Our Church
The Rock Church Brussels is a place were you can
connect

with Jesus Christ,

grow

in faith, be

equiped

to walk with God and get challanged to become a true

disciple

.

At RCB we believe that His power is still present today to heal, deliver and save. May I extend an invitation to make The Rock Church your church home. Here you'll discover compassionate people, passionate worship and life-changing messages.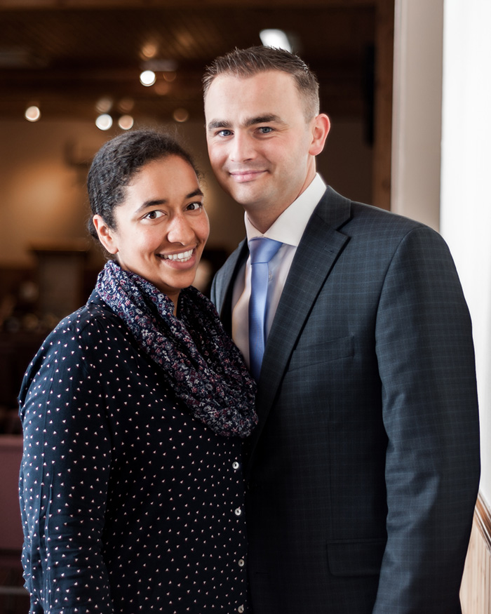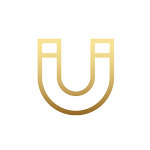 Connect
Connect to Jesus Christ
the local church and
fellow believers.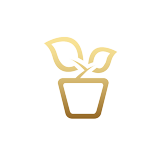 Grow
Grow in your knowledge
of God, His Word and your
relationship with Him.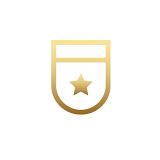 Equip
Get equiped and charged
to become true disciples
of Jesus Christ.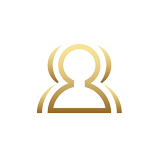 Disciple
We train and develop
mature servant leaders
who will disciple others.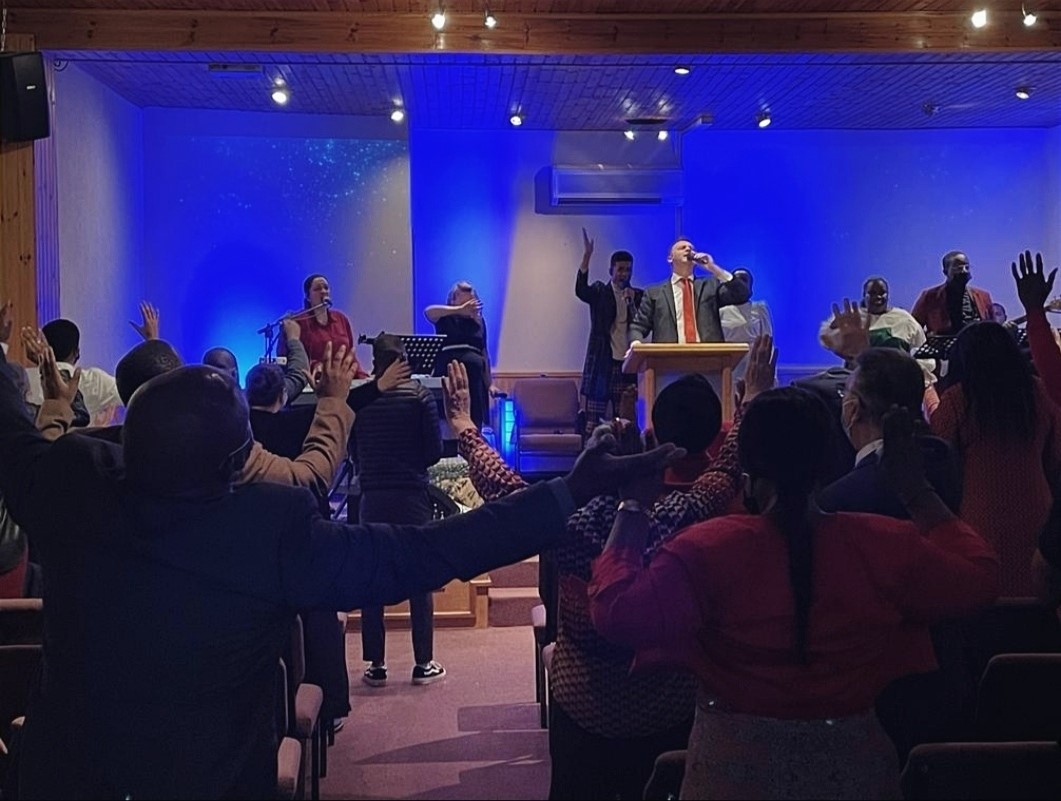 COME AND VISIT US
Wednesday – Mercredi: 19h30
Friday – Vendredi: 19h30
Sunday – Dimanche: 10h30
Contact
THE ROCK CHURCH BRUSSELS – EGLISE LE ROCHER
Pastor: Jeroen Van Gorp
Adress: Rue Scheutveld 33 — 1070 Anderlecht / BE
Phone: +32 (0) 494 87 24 43
Email:  jeroen-vangorp@hotmail.com